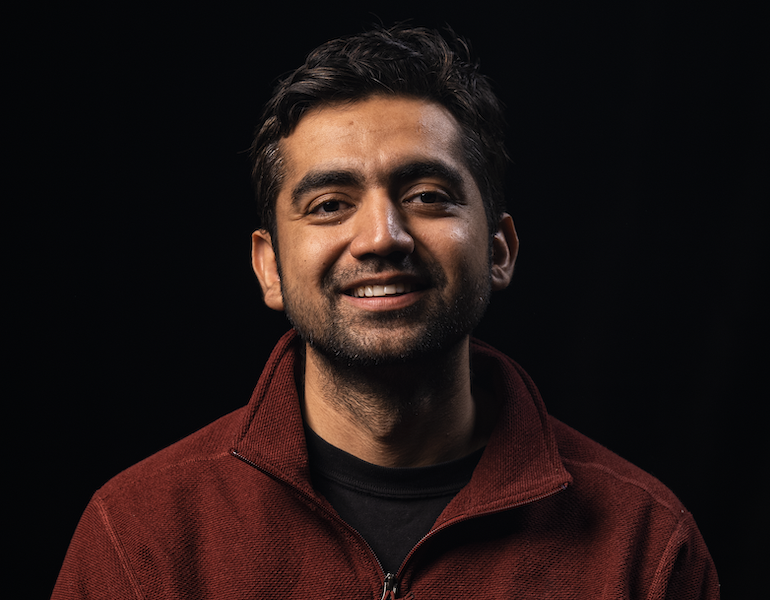 526.1 JMHH
3730 Walnut Street
Philadelphia, PA 19104
I am an Assistant Professor in the Department of Information Systems and Operations Management and Marketing at the Michael G. Foster School of Business at the University of Washington. I did my doctoral studies from the Operations, Informations and Decisions department at the Wharton School. Broadly, my research interests lie at the intersection of econometerics, machine learning, and empirical industrial organization.
I did my undergraduate in Computer Science and Engineering from Indian Institute of Technology, Patna and my MS in Operations Research from Columbia. Due to a hangover from past life, I also actively publish in top computer science conferences on topics pertinent to AI for social good and multiagent systems.
Prior to Wharton, I worked as a Quantitative Fixed Income and Futures Trader at Goldman Sachs and Tower Research Capital.
news
| | |
| --- | --- |
| Aug, 2021 | Finalist for my paper Fulfillment By Platform: Antitrust and Upstream Market Power by Best Student Paper Competition INFORMS Service Science 2021 |
| May, 2021 | Awarded Honourable Mention for my paper Fulfillment By Platform: Antitrust and Upstream Market Power by POMS College of Supply Chain Management |
| June, 2020 | Won 1st prize for my paper When to be Agile: Ratings and Version Updates in Mobile App Markets by 2020 POMS Product Innovation and Technology |